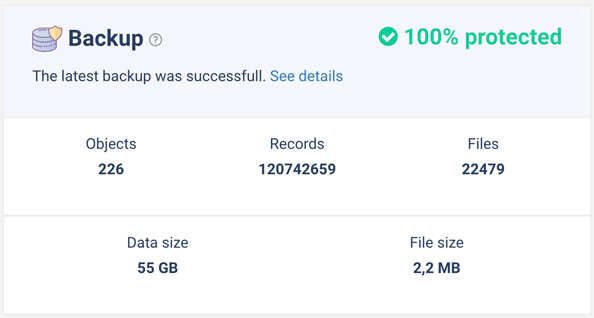 Comprehensive backup
A complete Salesforce backup for your objects, attachments, files and metadata - with no limits on storage, and customisable retention period.
With one-click, setup a secure daily backup for Salesforce and minimize data loss and downtime in case of user error or service outage.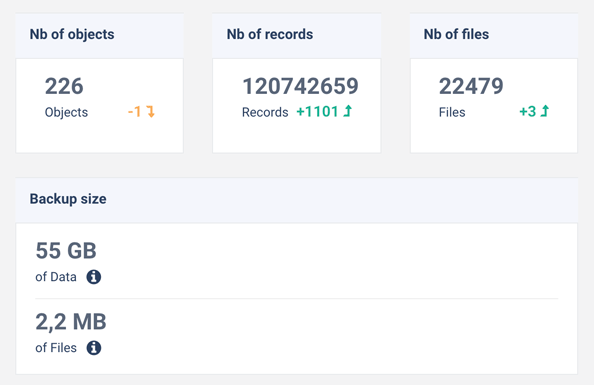 Simple Backup Report
For each Salesforce backup, you have a complete report about your data. You can easily view and analyze backuped objects, records, and files.
Compare Salesforce data from 2 different snapshots to identify and isolate all affected records for recovery.
All your Salesforce records are available as CSV files. The attachment is stored with the correct content-type.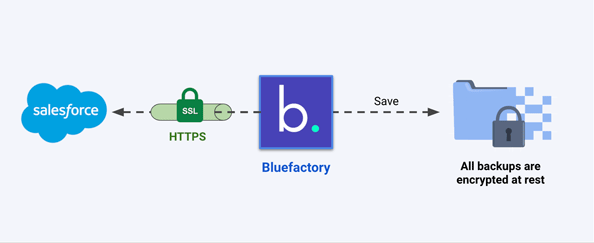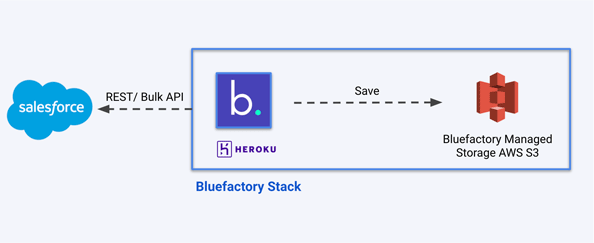 Managed storage
Bluefactory will manage the Salesforce backups and data storage for you.
Customer can access to your Salesforce backups via the Web application / Bluefactory API.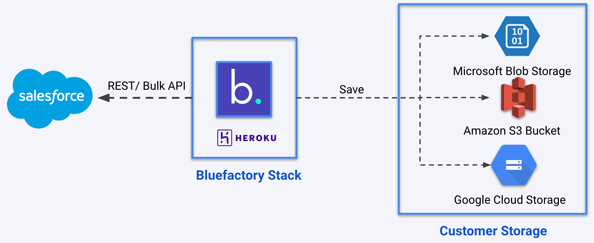 Customer storage
Salesforce backups are saved in the customer's cloud storage (AWS S3, Google Cloud Storage and Microsoft Azure Blob Storage). Bluefactory will not keep any copy of customer data.
You can define your own data retention period to match your industry regulation.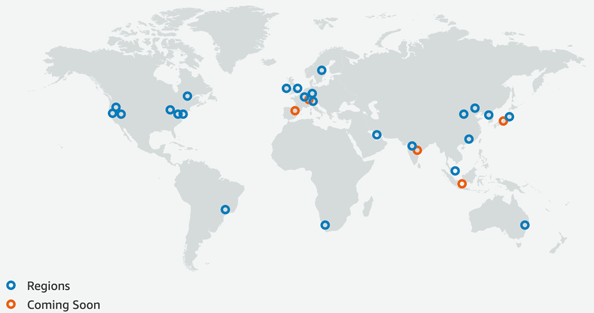 Backup location
You can choose your backup location from 10 different geographic regions (North and South America, Europe, and Asia).
Bluefactory uses Amazon S3 to store your Salesforce Data, it's designed for 99.999999999% of durability, and stores data for millions of applications for companies all around the world.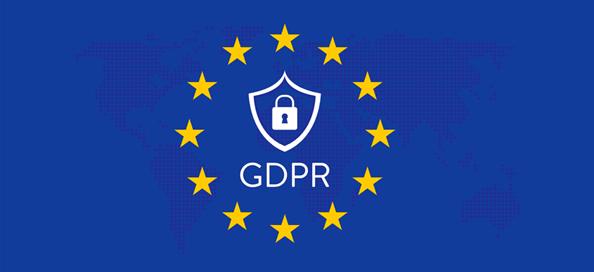 GDPR Compliant
Bluefactory backup for Salesforce is always focused on the privacy, security and personal data protection - and this is perfectly aligned with the GDPR key principles
We support our customers to become GDPR compliant - by providing tools to implement GDPR (Anonymization, right to be forgotten, personal data lifecycle and retention policy ...)