Reduce Salesforce storage costs
Reduce your Salesforce storage and maintenance costs by archiving your production data.
Avoid purchasing more space or adding Salesforce user licences.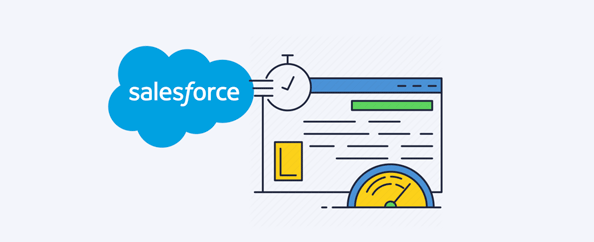 Enhance Salesforce performance
Remove performance issues related to large data volumes by archiving your old records.
Enhance performance of operations like: Search, queries and calculation to optimize your Salesforce org.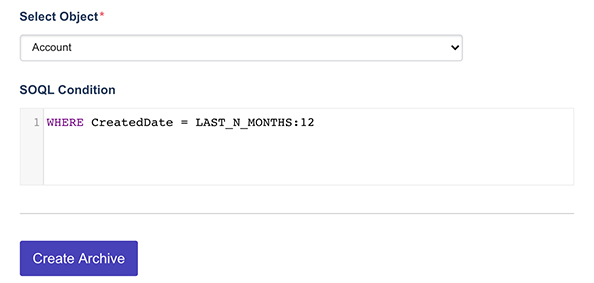 Fully customizable Salesforce archiving solution
Archive your Salesforce data at scale and easily target your specific data you would like to archive using SQL query.
Bluefactory provides a highly optimized and secure archive solution for Salesforce large data volume orgs.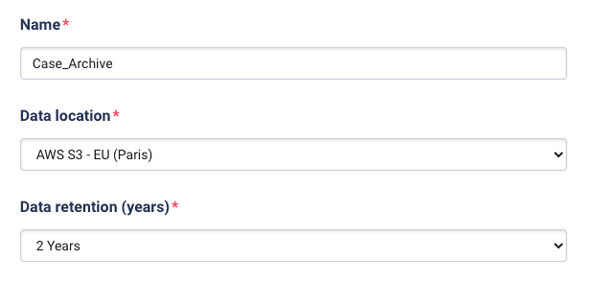 Comply with internal policies and industry regulations
Schedule the archiving frequency to match business needs.
Configure the retention policies to match regulatory requirements.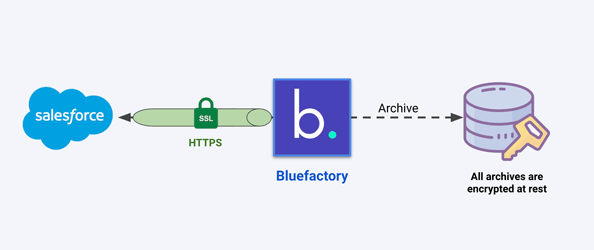 Secure Salesforce data archiving solution
Bluefactory provides a robust safeguards of sensitive legacy data and highest protection standards.
Archives are encrypted by an uniq AES-256 keys generated for each customer.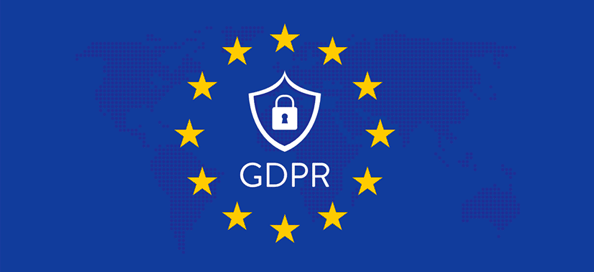 GDPR compliant Salesforce Archiving solution
Automate and define your custom lifecycle strategy aligned with both business objectives and regulations.
Maintain compliance with geographic, industry and internal rules regulations.